Here are some random facts about Pittsburgh, PA, USA:
Filipa had given me the heads up about Pittsburgh Left. But the fact is that they do it at every intersection! By the way, I haven't seen a sing roundabout since I arrived in the States.
Elaborating more on the traffic lights, they use the same model for every intersection regardless of one-way streets or other limitations. When we rented a car, we got to drive on a wrong way (well, actually it was a one-way avenue, but there was a lane for buses coming the other way. Pretty weird) because of that.
The transit signs are very verbose. Since I'm used to the iconic signs in Europe, I find signs that say "Turn left at the next intersection" very amusing. That's probably why are allowed to drive at 16, reading is the only requirement (and drinking is only permitted at 21).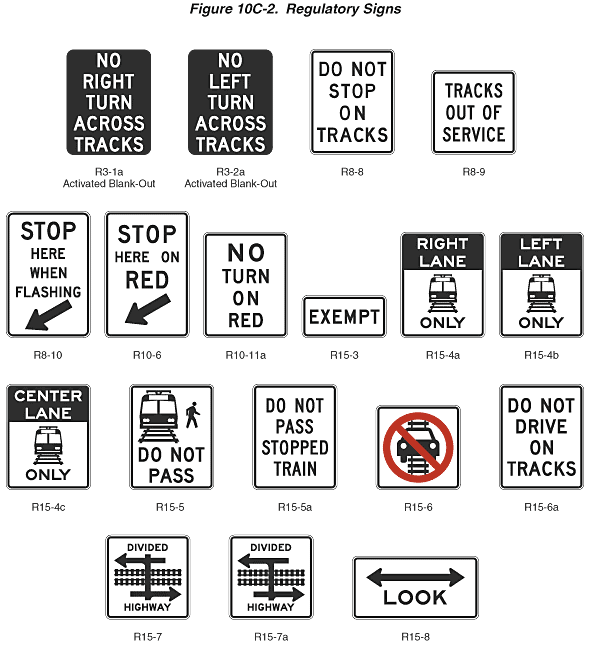 People in Pittsburgh are real fans of their sports teams, even the pirates. In fact, one out of five people in the streets is wearing something from the Steelers.
It is tradition when the Steelers win the Superbowl, to bring your couch outside and set in on fire. In fact this was so common, they passed a law to forbid it.
Sports for Americans are much more violent than in Europe. They promote physical contact, and I have played basketball where fouls are only when you pull someone to the ground. We have also tried to play indoor soccer, a mixture of hockey and jorkyball with this goal, where to play well, you had to use your body to throw other players against the walls.
Students also practice a lot of sports and you can see a lot of people jogging in the streets. In fact Universities (Both

CMU

and Pittsburgh) have a lot of available fields for people to play whenever they want.
In fact, the typical Pittsburgh University student is always on their sports pants, with their university jersey, and wearing flip flops, even when it's snowing.
There is even a University of Pitt Quiddich team
This is more rare on the

CMU

, which is mostly filled with geeks. I found out that it's one of the few top universities that does not provide sports scholarships (You can imagine a football team full of nerds :P). Despite that there are several sports and cultural activities on campus, and on Saturday everyone goes to their clubs to do whatever they like.
The other day I found a Richard Stallman lookalike here at

CMU

. I really though it was him and was really impressed just when he turned around and was holding a macbook under his arm.